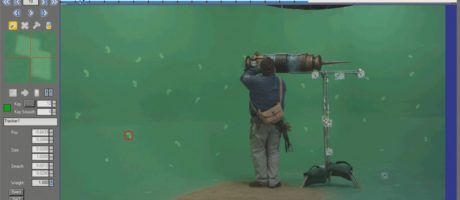 Oct 31

2010
10

comments
Quick Tip number two: Using SynthEyes to generate a 2D tracker in After Effects.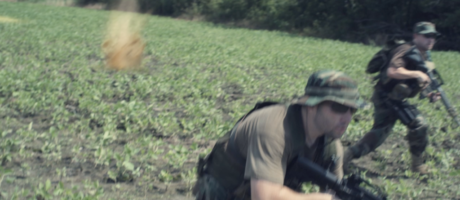 Oct 28

2010
3

comments
This was a quick example I made while I was beta testing The Foundry's CameraTracker Plugin a few months ago.  I finally made it viewable on Vimeo.  It's a fantastic plugin for people that want to enhance their compositing with 3D tracking directly inside of After Effects.  Thanks to CameraTracker, Colorista II and Action Essentials 2 this only took me a few hours to create.  The footage was shot on a RED camera.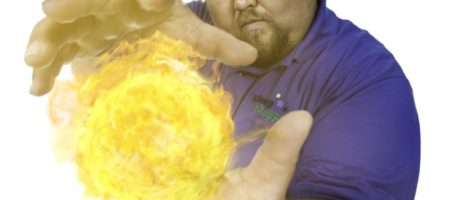 Oct 22

2010
6

comments
Here's a photo I compositied for a client. I created most of the fireball in Cinema 4D using Turbulence FD. Then I blended several C4D renders together in photoshop along with one stock photo of fire.  Click on the image to see all the detail.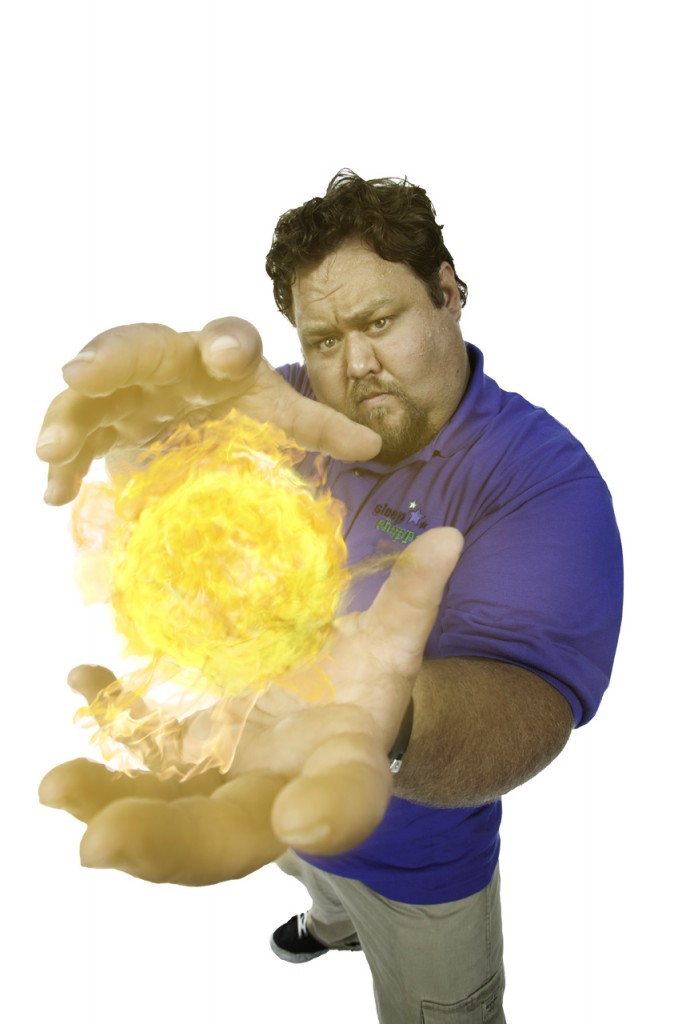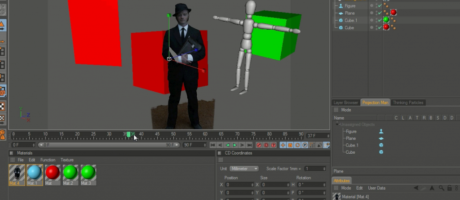 Oct 19

2010
6

comments
Here is a quick tip when working with greenscreen footage inside of Cinema 4D.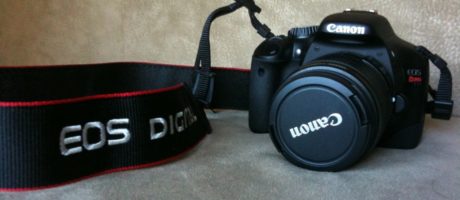 Oct 16

2010
9

comments
I will have a Cinema 4D quick tip up this week and I just bought a Canon 550D so I can go out and shoot my own footage for tutorials and the occasional short film:).
My first video test with T2i.  Get ready for some fun tutorials!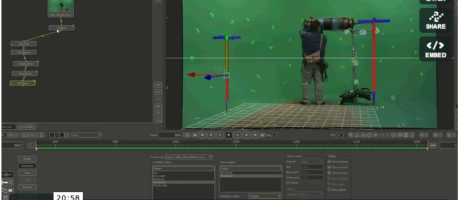 Oct 14

2010
19

comments
Coming soon PFmatchit and Cinema 4D Tutorials!