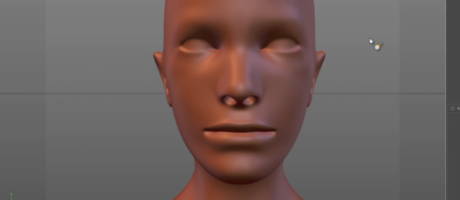 Aug 12

2013
0

comments
Here's a quick look at one of my favorite features of R15. Sculpt on Pose Morphs. Read more →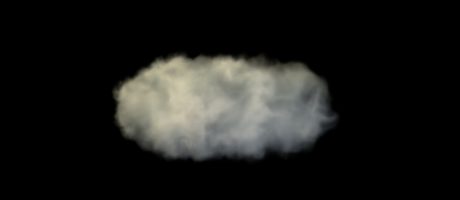 Oct 13

2011
2

comments
Sorry for the lack of updates I've been crazy busy at work. I've been working a lot with TFD for a client which brought me to this render and file to share. My second attempt at making a cloud in C4D with Turbulence FD. It's getting there but still needs work. It's a pretty simple setup. Hope to have some new tutorials soon :).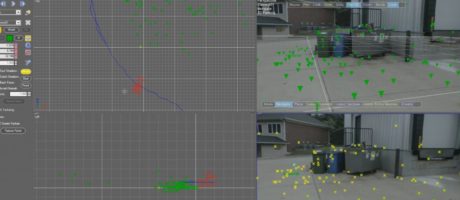 Jul 31

2011
5

comments
Just a quick demonstration for a member over at c4dcafe. How to manually adjust your Coordinate Systems after you solved with the 3 point system.
Link to old SynthEyes axis tutorial.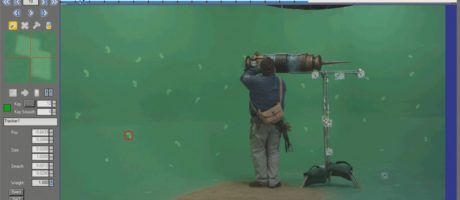 Oct 31

2010
10

comments
Quick Tip number two: Using SynthEyes to generate a 2D tracker in After Effects.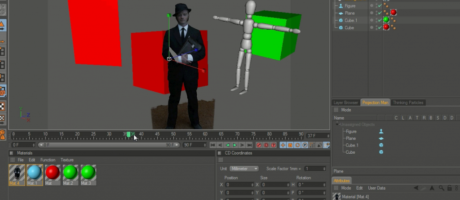 Oct 19

2010
6

comments
Here is a quick tip when working with greenscreen footage inside of Cinema 4D.