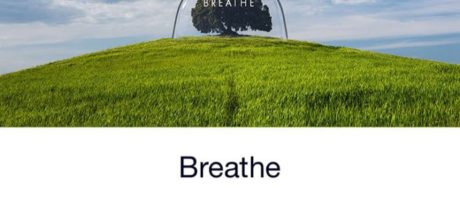 Sep 27

2016
0

comments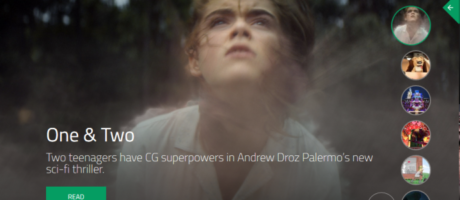 Feb 24

2016
0

comments
CGSociety recently posted an interview I did with them. I talk about VFX ‪ and some of the filmmaking process on ONE & TWO. Link here.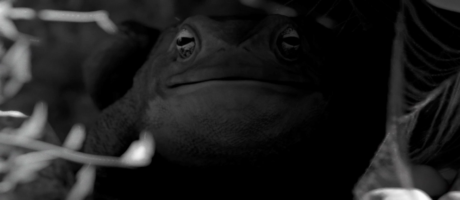 Aug 04

2013
0

comments
With the announcement of Cinema 4D R15 at Siggraph, Alexander Lehnert and I are happy to finally release the teaser trailer for our up and coming animated shortfilm "PYRRHOSOMA".  Read more →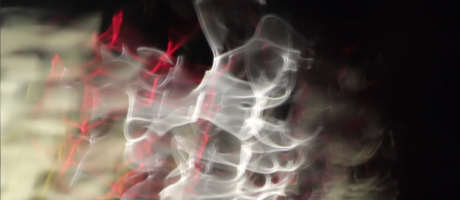 Jun 11

2011
5

comments
One rainy night a few weeks ago I went out and shot some footage with my T2i using the new Technicolor CineStyle. My main goal was to show some of the very strange abstractions found in rain. I then used Premier CS5 to cut the footage and After Effects to remove noise, add Technicolor LUT via lut buddy. At around 00:00:45 some of the footage reminds me of Trapcode Form.
Music: Sigur Ros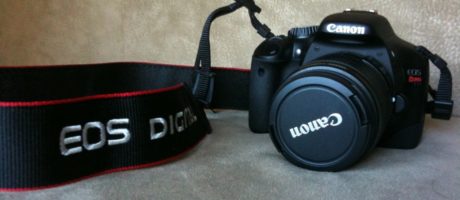 Oct 16

2010
9

comments
I will have a Cinema 4D quick tip up this week and I just bought a Canon 550D so I can go out and shoot my own footage for tutorials and the occasional short film:).
My first video test with T2i.  Get ready for some fun tutorials!