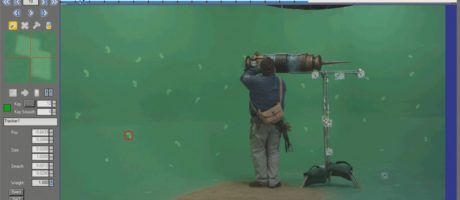 Oct 31

2010
10

comments
Quick Tip number two: Using SynthEyes to generate a 2D tracker in After Effects.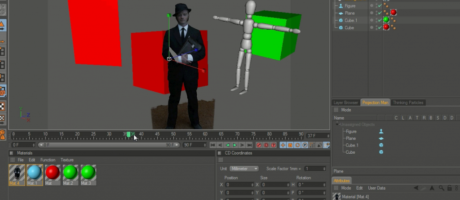 Oct 19

2010
6

comments
Here is a quick tip when working with greenscreen footage inside of Cinema 4D.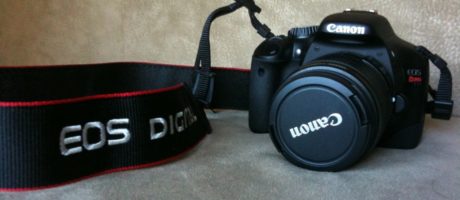 Oct 16

2010
9

comments
I will have a Cinema 4D quick tip up this week and I just bought a Canon 550D so I can go out and shoot my own footage for tutorials and the occasional short film:).
My first video test with T2i.  Get ready for some fun tutorials!