Browsing articles tagged with " Turbulence FD"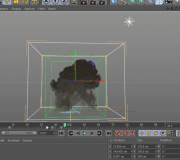 Hey Guys, I'm taking a break from my Helloluxx Turbulence FD and particle training to create an intro to explosions using TFD and X-Particles Tutorial. Yes, I'm taking a break from TFD for more TFD haha . So this an intro to explosions tutorial that goes on for about an hour. These techniques can be translated to the standard built-in particles or Thinking Particles too. I just prefer to work with X-Particles for most of […]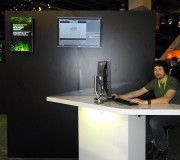 Well, it's been a while! 2013 has been very busy both in my career and personal life. I got married in April and all the planning that goes into that has taken up a lot of my free time in 2013 but for good reasons . Anyhow, back in April I also demoed a beta version of Turbulence FD for Jawset at the Nvidia booth at this years NAB. It was great fun. I'm currently […]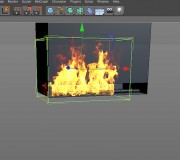 I created all of the VFX for this spot on a pretty quick timeline. I also Supervised the shoot and created some basic previs from set measurements. We had some practical fire on set but it wasn't enough so I added digital fire with TFD and also had the DP shoot some practical elements for me to layer in as well. Here is some R&D I was doing with TFD and X-Particles.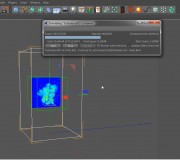 With the final release of TFD nearing I updated and expanded on a TFD tutorial I made about a year ago. I show how you to use TFD with the built-in particles and Thinking Particles.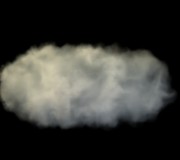 Sorry for the lack of updates I've been crazy busy at work. I've been working a lot with TFD for a client which brought me to this render and file to share. My second attempt at making a cloud in C4D with Turbulence FD. It's getting there but still needs work. It's a pretty simple setup. Hope to have some new tutorials soon .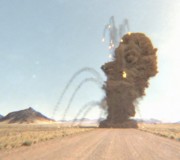 Just wanted to share some of my R&D testing of Turbulence FD. It's a gaseous fluids plug-in for Cinema 4D. Similar to the 3DS Max plug-in, Fumefx. It's a lot of fun and quite powerful. Site to buy Turbulence FD. Few tests. First up is a matchmoving test where I added fire and smoke using Turbulence FD (TFD) and the second is a camera mapped photo using Projection Man inside of Cinema 4D then of […]