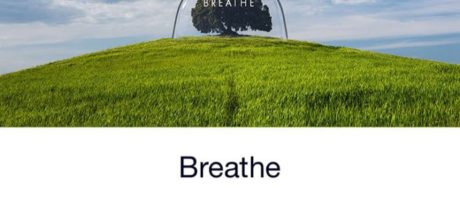 Sep 27

2016
0

comments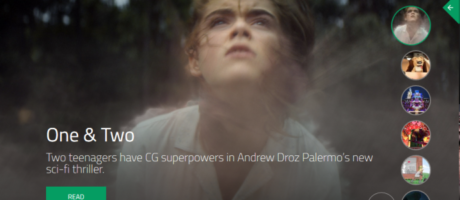 Feb 24

2016
0

comments
CGSociety recently posted an interview I did with them. I talk about VFX ‪ and some of the filmmaking process on ONE & TWO. Link here.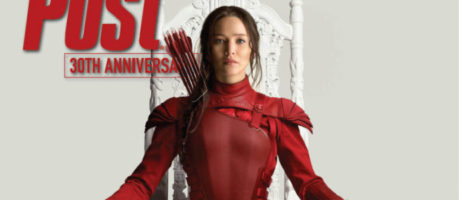 Dec 05

2015
0

comments
It's been slow going as far as posts lately. I've been so busy but I wanted to share this one! I recently wrote an article for the November issue of Post Magazine. Read more →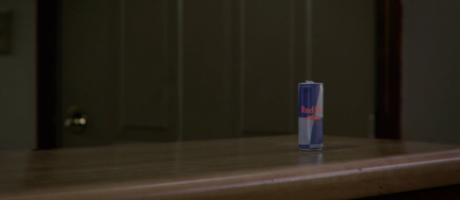 Jan 03

2012
2

comments
Here's a test I made using Projection Man to aid in camera mapping, pose morph, dynamics and the new Physical Renderer including DOF and Motion Blur.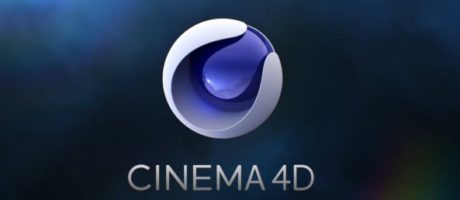 Nov 08

2011
6

comments
Just wanted to share the cool news. Some of my work can bee seen on MAXON's brand new 2011 Demo Reel. The reel is chock-full of amazing work. I highly recommend checking it out! Also, Renderosity posted an article about me and a spot I worked on. You can find the article here.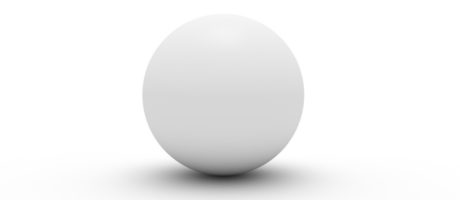 Oct 18

2011
67

comments
Hey everyone, here's a tutorial I made that explains my multi-pass workflow in Cinema 4D to After Effects. Namely, my focus was to show how to set up your C4D scene to catch shadows properly on live action footage or a photograph in one render. I've had a lot of questions how to do this so I hope this is helpful for some.
Often you will here C4D users ask if there is something similar to 3DS MAX's "Shadow Matte" material. The answer is yes and you don't need a plug-in like "Shadowcatcher" to achieve this. You can do this natively in Cinema 4D. Not only do I show you how to set the material up I made a content browser preset ready for download. Cleverly named "Shadow Matte". Read more →